What you can get for $2 million(ish)
A snapshot of the GTA housing market
Torontolife.com
June 5, 2018
Jonathan Forani
What you can get for $2 million(ish)
A snapshot of the GTA housing market
By Jonathan Forani | June 5, 2018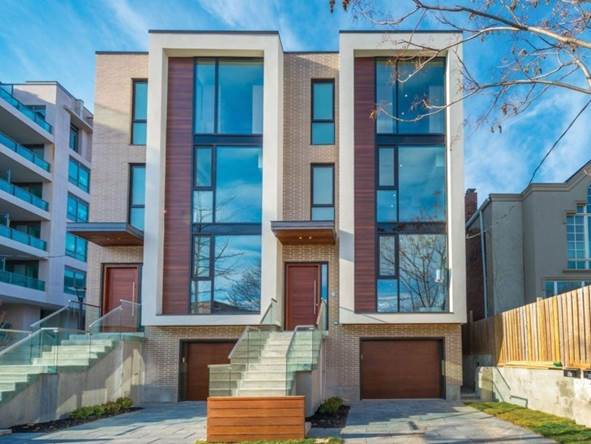 Casa Loma
Where: 730 Huron St.
What: 3 bedrooms, 4 bathrooms, 2,200 square feet
How much: Sold for $2,000,000
Just steps from Casa Loma, this place is a new-build in a historic part of the city where many detached homes sell for $4 ­million or more. There's no backyard here, but each of the three bedrooms has its own bathroom, and there are two decks, one with views of the castle. Plus, the property is districted for the much-sought-after Brown Junior Public School. There are also well-regarded private schools nearby.
Here's the kitchen: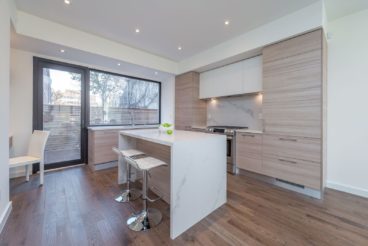 And the living area: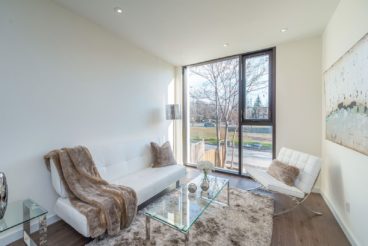 Roncesvalles
Where: 37 Galley Ave.
What: 3 bedrooms, 3 bathrooms, 2,175 square feet
How much: Sold for $2,000,000
The sellers of this pre-1915 home wanted to retain some of its old-fashioned charm. So, when they renovated the interior, they preserved the baseboards, interior doors, plaster crowns and ornate fireplaces. The basement is just roughed in, so the buyers may still have a bit of construction ahead of them.
Here's the exterior: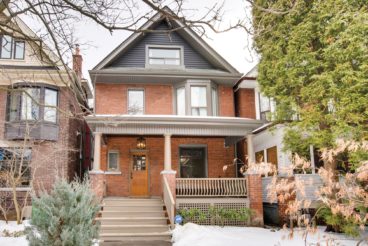 The kitchen and dining area: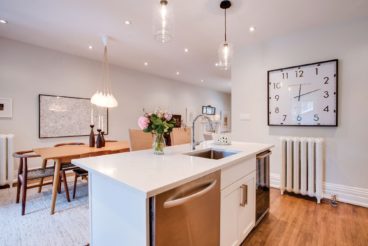 And one of the bathrooms: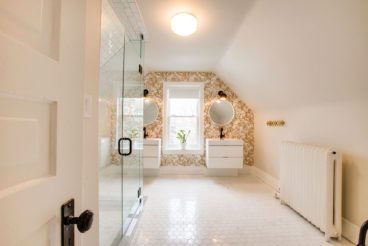 The Beaches
Where: 248 Kingswood Rd.
What: 4 bedrooms, 4 bathrooms, 2,926 square feet
How much: Sold for $2,150,000
A short walk from Balmy Beach, this home has three bedrooms with direct access to deck space, including a third-floor loft-style bedroom with its own balcony, bathroom and ­living area. The finished basement has a bathroom with a sauna, and there's an open butler's pantry off the kitchen with windows looking out onto the spacious backyard.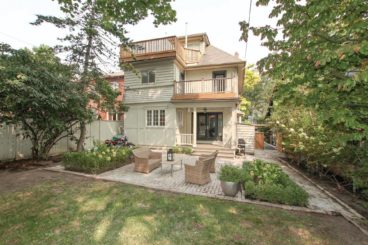 Vaughan
Where: 31 Scuffler Dr.
What: 4 bedrooms, 5 bathrooms, 3,941 square feet
How much: Sold for $2,257,000
Most lots in Vaughan are around 40 feet wide, but this one spans 50, which gives the house a bit of extra room to sprawl. There's a three-car tandem garage, and each of the four bedrooms has its own ensuite bathroom. The house is a new-build, so the basement isn't finished and the backyard hasn't been fenced in.
Here's the exterior: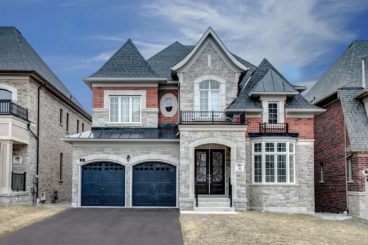 The kitchen and dining area: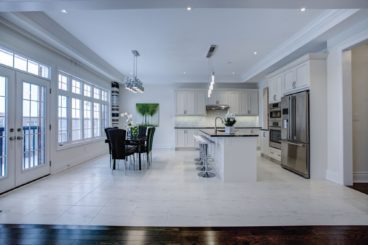 And the master bedroom: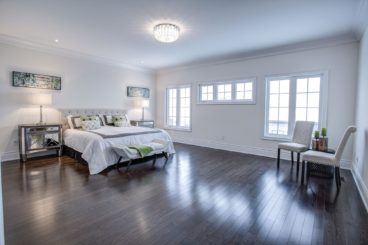 Leaside
Where: 81 Sutherland Dr.
What: 4 bedrooms, 4 bathrooms, 2,370 square feet
How much: Sold for $2,450,000
This Leaside home has easy access to the Don Valley, as well as the pool and curling club at the Leaside Memorial Community Gardens. The interior has some modern upgrades, including a finished basement with a music room.
Here's the finished basement: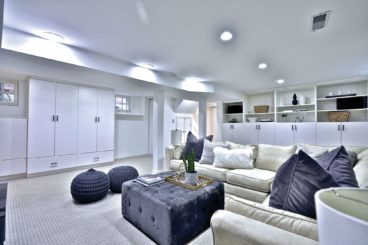 The living and dining area: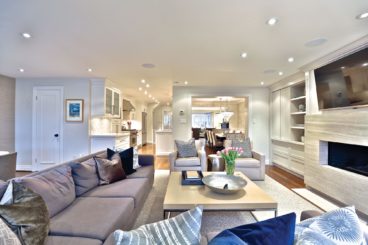 And one of the bathrooms: