Back in time: Exploring York Region's historical hamlets
Lemonville, Locust Hill, Strange among communities where original churches and cemeteries can still be found
Yorkregion.com
May 1, 2018
Adam Martin-Robbins
You're probably familiar with the nine cities and towns that make up present-day York Region, but long before the region existed, this area was home to dozens of small hamlets, some of which still exist as close-knit rural communities, while others have virtually disappeared.
Here's a quick look at five of York Region's historical hamlets: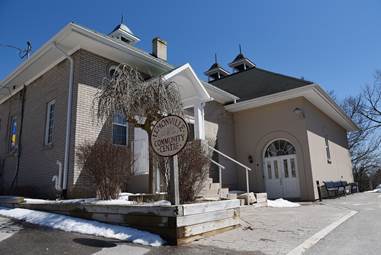 Lemonville
This hamlet, on McCowan Road south of Bloomington Sideroad in Stouffville, was named for George Lemon, who arrived from New York after getting a land grant in 1805. It grew into a vibrant community with hotels and mills, but growth stalled in the 1870s. Today, you can visit a church built in 1856 and the Lemonville Community Centre, a former schoolhouse built in 1922 to replace the hamlet's original school.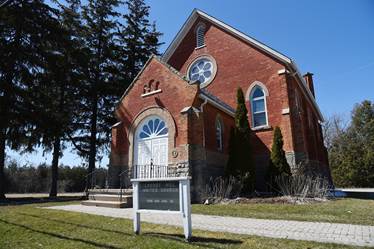 Locust Hill
Located on Highway 7 near Markham's eastern boundary, it was officially established as a hamlet in 1885. Once a bustling community that grew up around the railway, it was named for the locust trees growing on a hill on William Armstrong's farm. Today, it's a quiet community with a few businesses and original buildings including a church built in the early 1890s.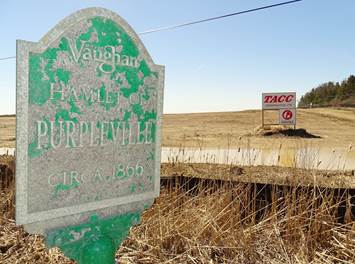 Purpleville
This Vaughan hamlet, at Pine Valley Drive and Teston Road, was named in 1866 when the post office opened. Archibald Morrow, a staunch Orangeman, reportedly chose the moniker to reflect residents' connection with the Protestant fraternal order, that has different levels or degrees, one of which is purple. Once a flourishing community, little remains beyond a stone cairn and historical plaque.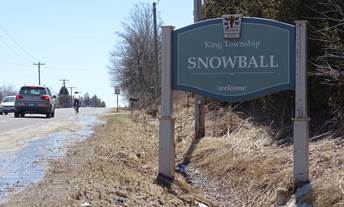 Snowball
This hamlet in King, at Dufferin Street and Wellington St. W (17th Sideroad), took its name from a Vaughan church, moved there in 1891, whose joints were pegged with snow. Today, it's a tight-knit community of about 200 residents with a garden centre, sand and gravel yard, gas bar, doughnut shop and general store.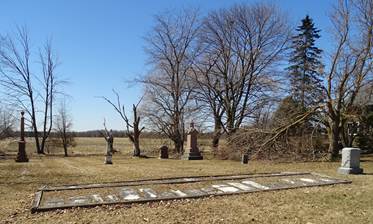 Strange
Originally known as Williamstown, the hamlet near Weston Road and 15th Sideroad in King was renamed in 1880 after local MP Dr. Frederick William Strange succeeded in having a new post office built. Few traces remain except for a church, now a private residence, and two cemeteries.